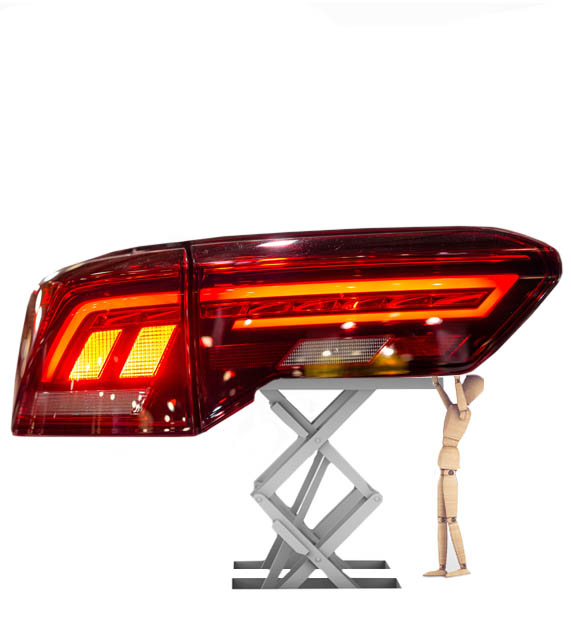 A FEW WORDS ABOUT US
TRUST THE SPECIALISTS
Cyber-Tek is the company that was the first to offer remanufacturing services, conversion of lamps from the US to the EU, and dynamic turn signals. We gave birth to the industry related to modifications of LED rear lamps for passenger cars. Over the years of our activity, we have been noticed by Auto-Swiat, the largest weekly magazine Motor, and many foreign companies that cooperate with us. Currently, our lamps are working in countries all over Europe, as well as Japan, Singapore, USA, Canada, Mexico, Dubai, Russia and many others.
The proprietary process of bonding lamps with cold plastic is just one of our key advantages. Our quality is confirmed by thousands of completed services with only a dozen complaints. For the safety of our customers, our laboratory is ESD-protected and the whole thing is covered by 24-hour monitoring. Feel free to check out our reviews on Google or Facebook.
We also want to point out that the website is completely run by our company and we are constantly improving it for our customers. Our second website is
www.naprawa-lamp-led.pl
which is our first project created for automotive services and is currently no longer being updated. Website
www.cyber-tek.pl
still exists, but we left it only as a golden memory of our brand.
Our Experience
Still Growing